We provide quality decorating for shops, highstreet businesses and industrial properties.
We are familiar with the requirements for shops, restaurants, high-street businesses and industrial properties.
We are able to rapidly turn around projects with minimal disruption to your opening hours.
We are covered by Public Liability Insurance and have all of the necessary Health and Safety documents regarding Schools that may be needed, whether a risk assessment or method statement for the project to be carried out.

As needed our decorators will have in place any necessary DBS certificates.
The schedule of works is agreed with the customer prior to the work starting. And then any changes that occur during the job can also be accommodated.
Our aim is to get each project completed rapidly and to the clients requirements exactly.
Painting Contractors you can trust
We have hundreds of reviews, recommendations and references.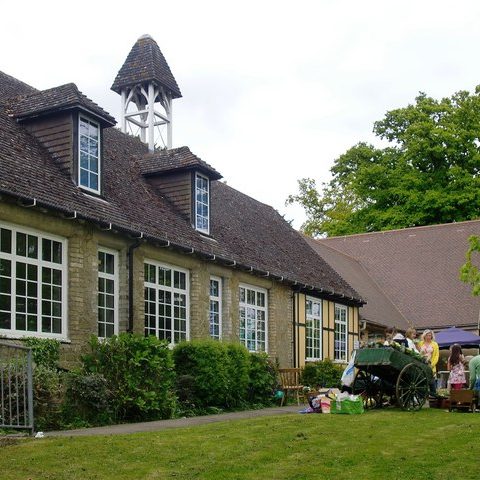 "Mark provided a great service for our school. The painting was to a very high standard and the decorators were both polite and trustworthy. The quote was competitive and realistic.

Mark provided all the necessary paperwork required by the school in terms of Health and Safety and DBS materials.

I can highly recommend Mark and his team and we will be using them again in the future."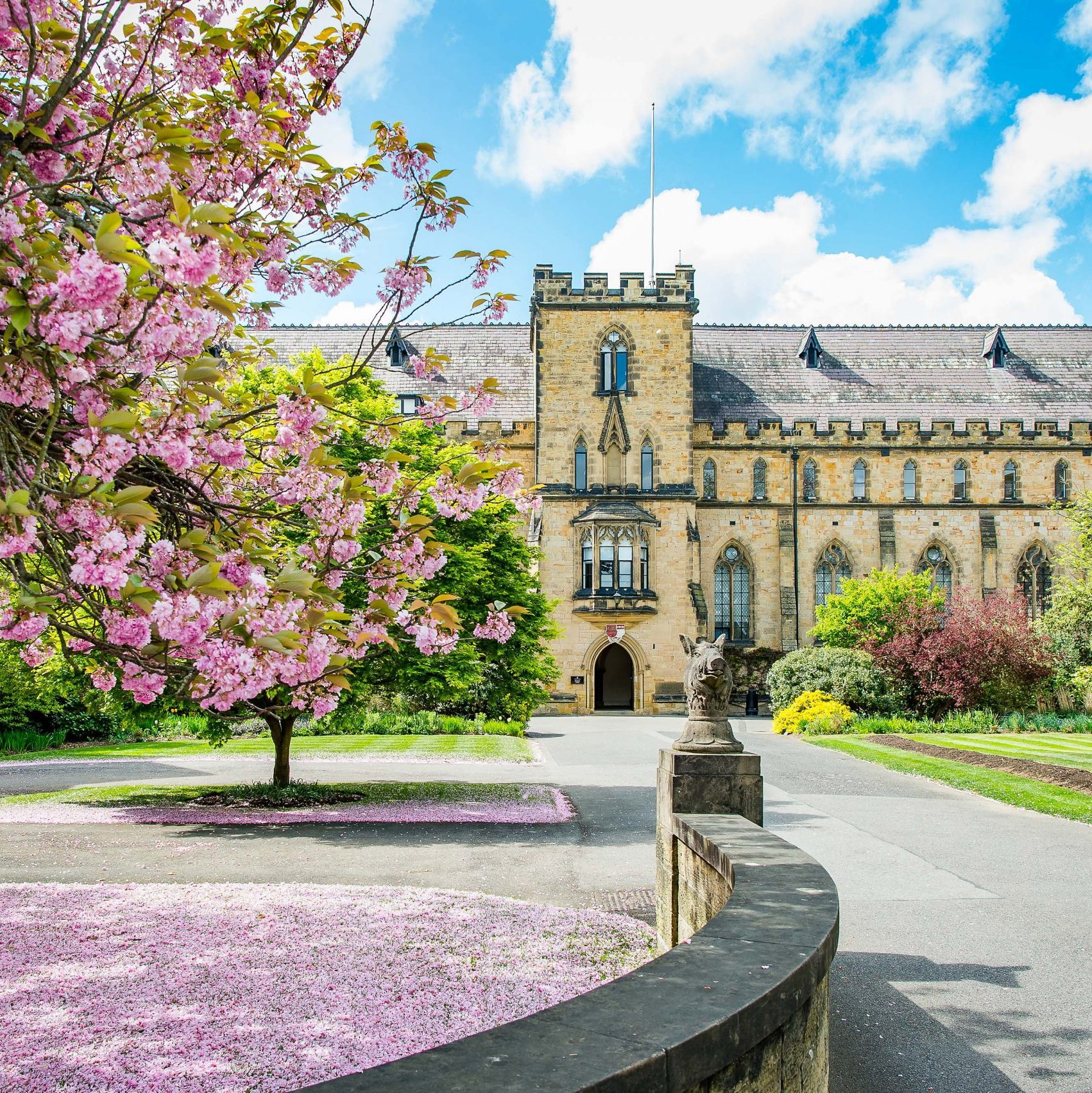 "Mark and his staff carried out a very good quality project on a difficult and listed teaching building.
The painting was done to a good standard with full and proper preparation and within a tight programme.
We are positive to use them in the future."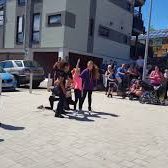 Mark Pinchin Painting & Decorating Ltd redecorated our entrance and adjacent meeting room. We were extremely pleased with the finished work and the whole process from quotation to final payment was very straight forward.
Mark and his team were very flexible, allowing the work to be carried out during term time with no impact on the school and the children's learning. We would definitely use him again and would recommend his services to other schools."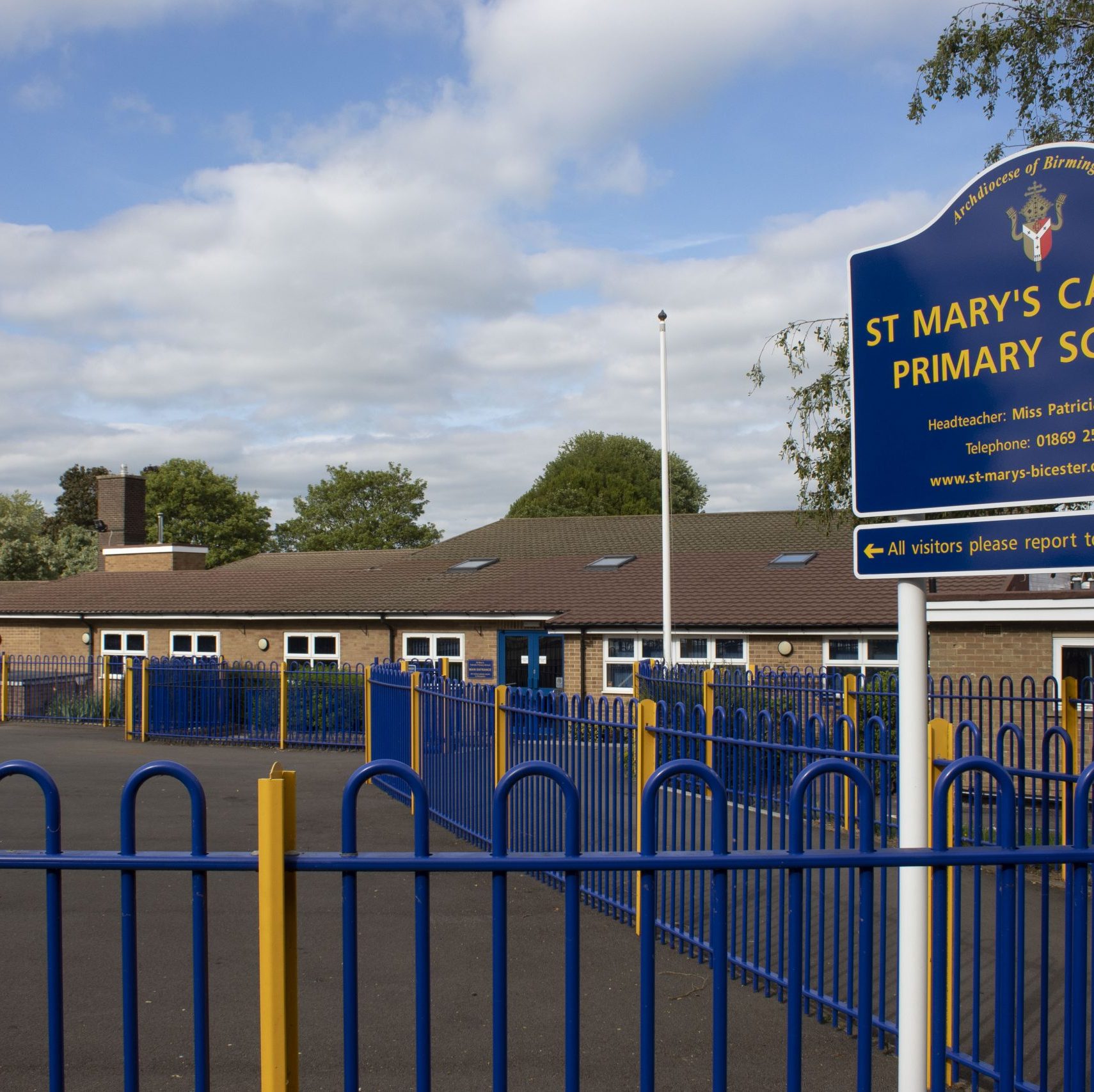 "Mark Pinchin and team have worked for the school on a number of occasions.
We have always been pleased with the work they have done, including the way they tidy up and protect our premises."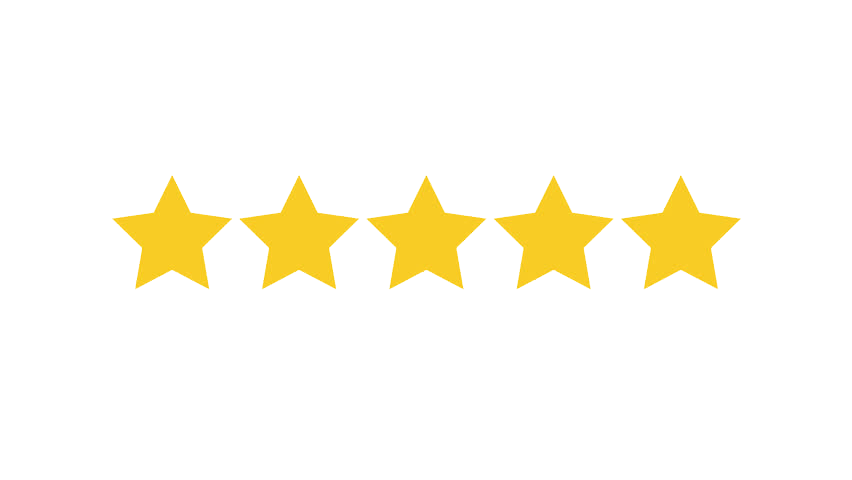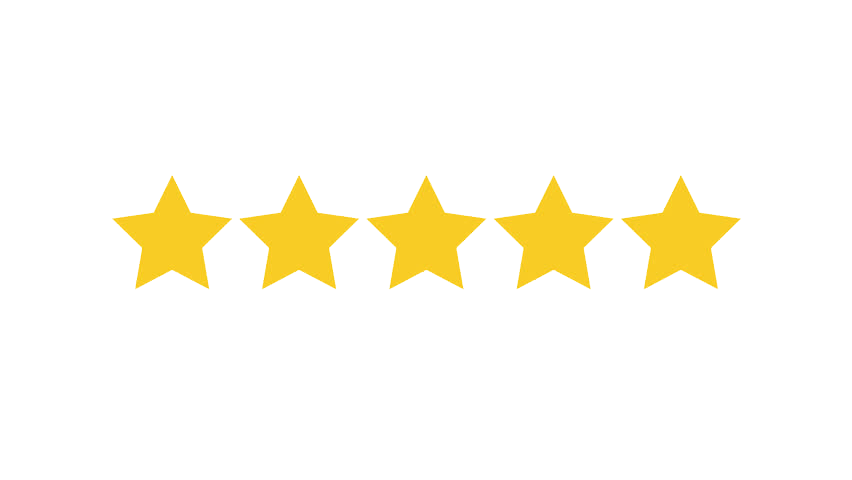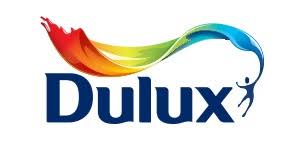 Contact us on social media: