We provide reliable, hassle-free, quality decorating to Block Management and Property Maintenance agencies across the South East of England.
Due to the large number of decorators we have available we are relied upon to deliver larger scale projects in the commercial sector including but not limited to Block Management works. Our team of experienced decorators have carried out larger scale Section 20 works as well as smaller jobs at various sites across our areas of operation.
We are covered by Public Liability Insurance and have all of the necessary Health and Safety documents that may be needed.
We also keep strict protocols in place regarding sanitisation and social distancing as well as PPE.
Our aim is to work with our customers and so if you require the work done only on weekends or during specific hours we will work with you to do so.

The schedule of works is agreed with the customer prior to the work starting. And then any changes that occur during the job can also be accommodated.
Painting Contractors you can trust
We have hundreds of reviews, recommendations and references.

"We have used Mark and his team on a number of projects ranging from larger Section 20 works unblocks, down to small scale internal works.
They have been very professional and provide excellent service. The quality of work has been very high and Mark will always meet expectations. We deal with a number of decorating contractors and Mark is one of the best."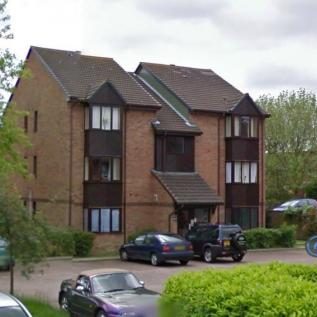 "We have never had any complaints from residents. On the contrary, we have actually received compliments on how polite Mark's staff are.
Mark has been flexible when needed and his pricing is competitive. We could find other decorators but non offer the same level of service, reliability or quality."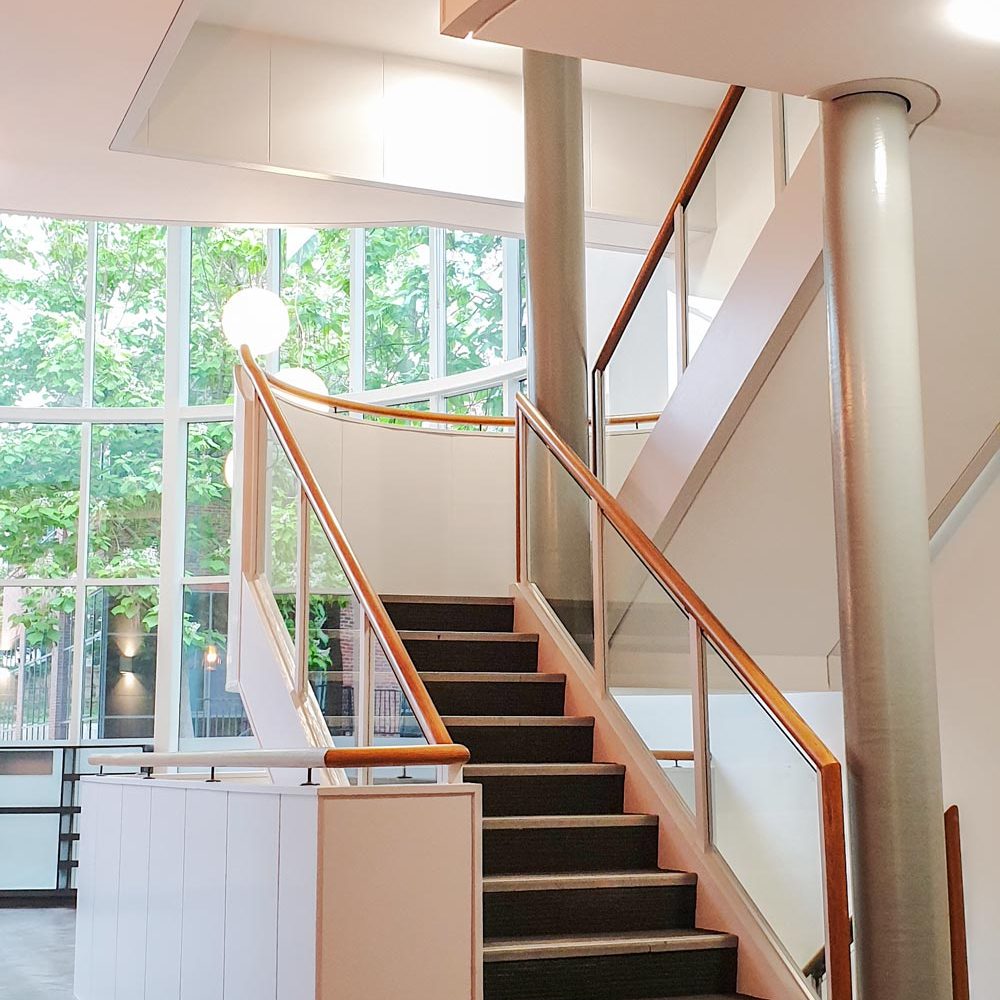 Mark Pinchin Painting & Decorating Ltd redecorated our entrance and adjacent meeting room. We were extremely pleased with the finished work and the whole process from quotation to final payment was very straight forward.
Mark and his team were very flexible, allowing the work to be carried out during term time with no impact on the school and the children's learning. We would definitely use him again and would recommend his services to other schools."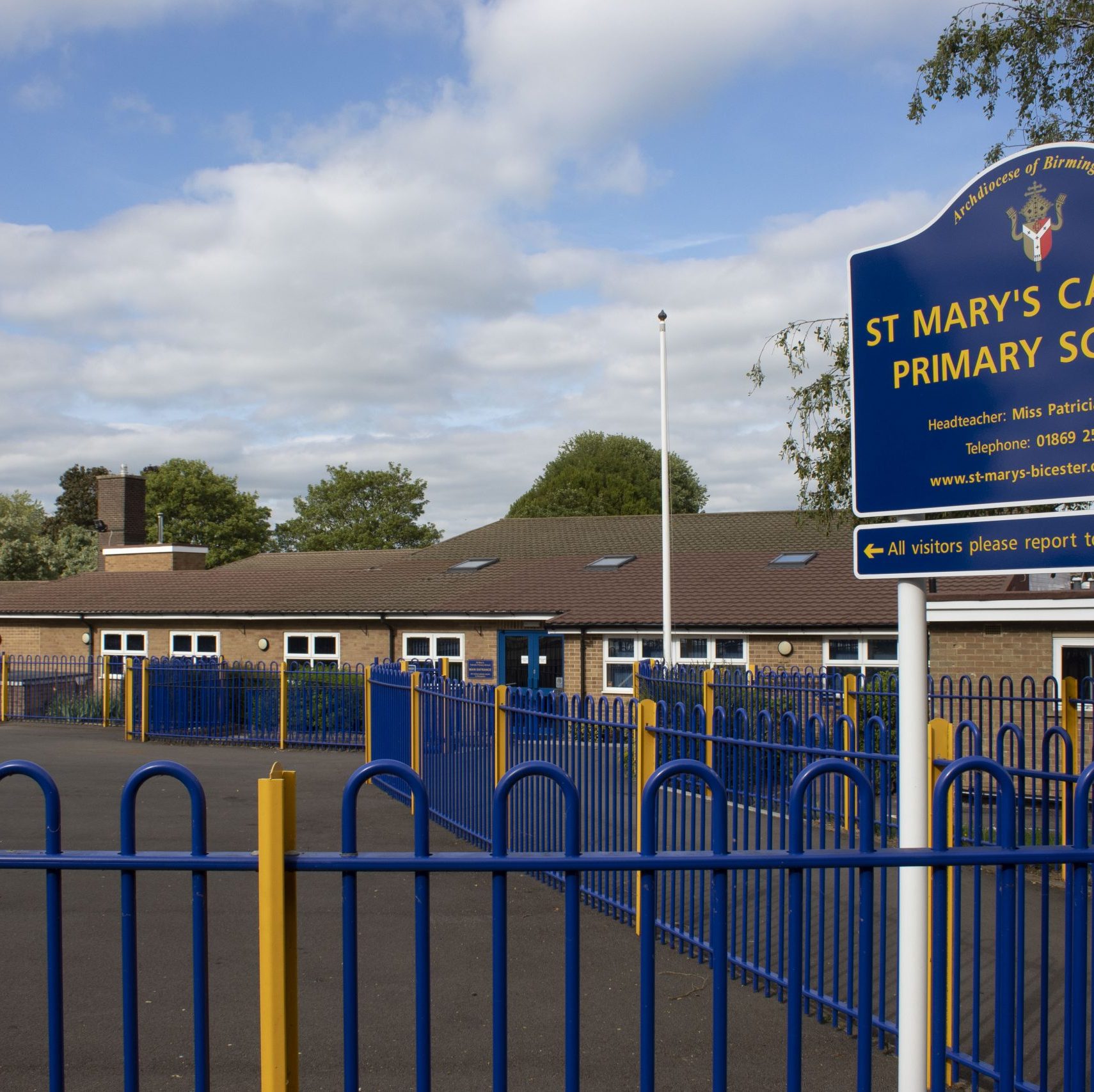 "Mark Pinchin and team have worked for the school on a number of occasions.
We have always been pleased with the work they have done, including the way they tidy up and protect our premises."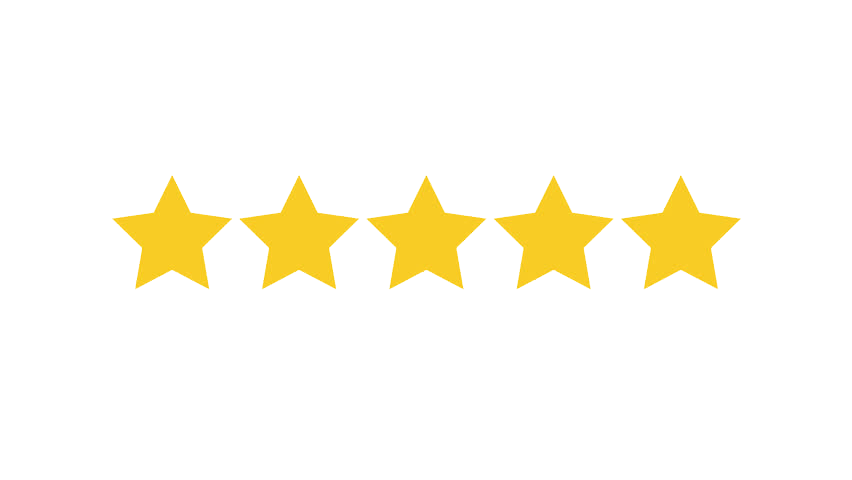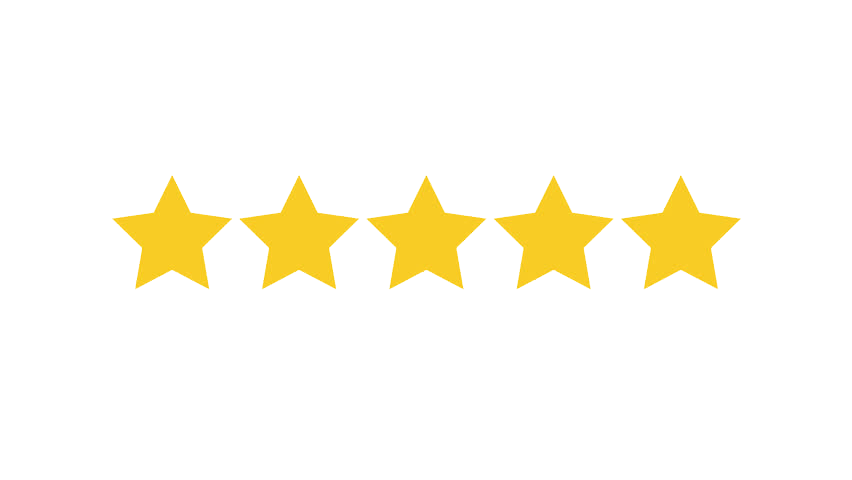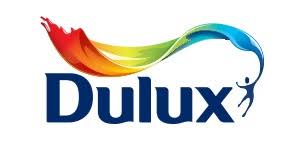 Contact us on social media: