Our highly skilled tradesmen work within the required time frames and operate on flexible hours to reduce any disruption to your enivornment.
Our pricing is competitive and we work within the agreed budget so as to reduce any unforeseen expenses.
Having expanded out of the residential sector, we bring a higher standard of professionalism as commercial painting contractors.
We have hundreds of reviews, recommendations and references.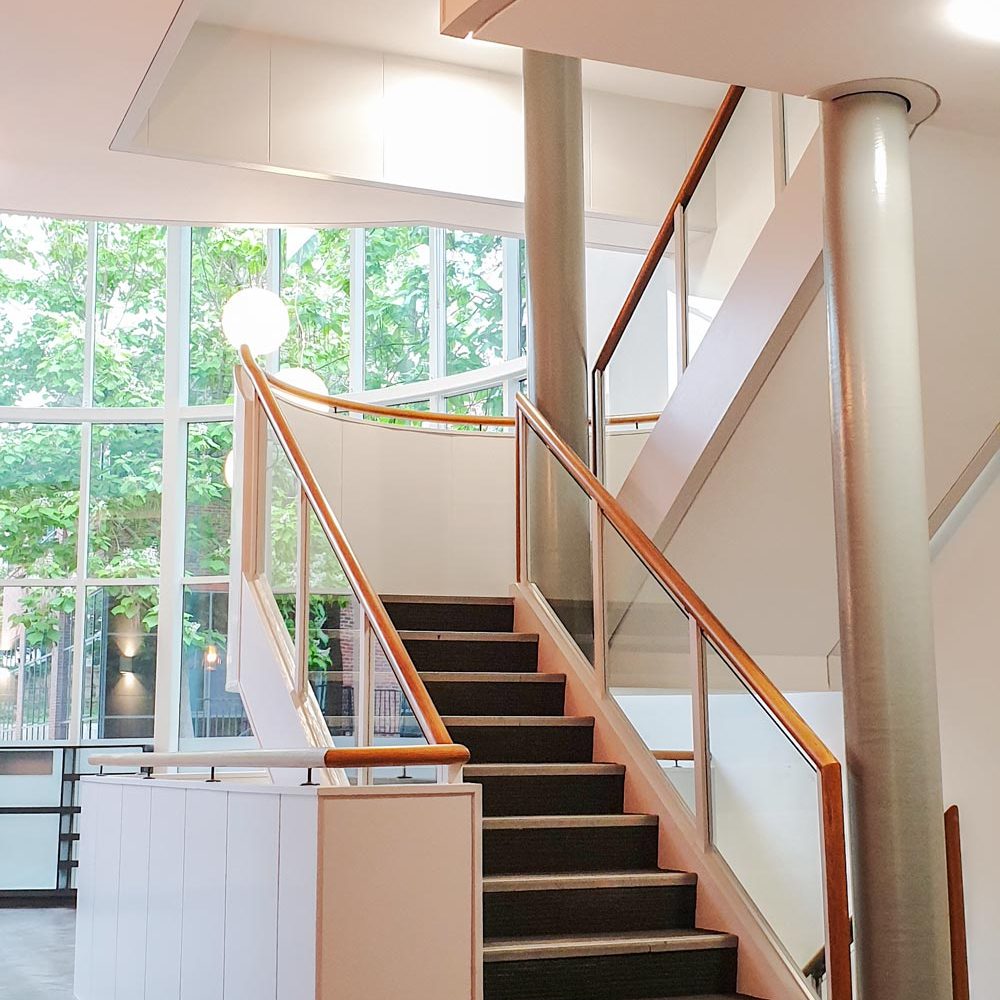 I have been involved in the Commercial Refurbishment Industry for 40 years and I must say that my recent experience working with MPD commercial painting contractors has been the best and most pain free experience I have ever had with a decorating company."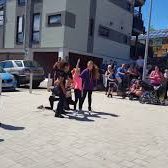 We were extremely pleased with the finished work and the whole process from quotation to final payment was very straight forward.
Mark and his team were very flexible, allowing the work to be carried out during term time with no impact on the school and the children's learning. We would definitely use him again and would recommend his services to other schools."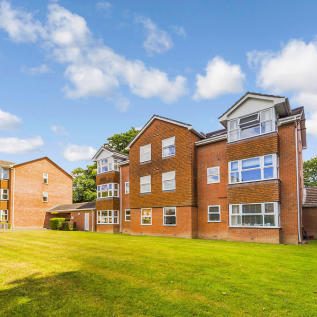 "We have used Mark and his team on a number of projects ranging from larger Section 20 works unblocks, down to small scale internal works.
They have been very professional and provide excellent service. The quality of work has been very high and Mark will always meet expectations. We deal with a number of decorating contractors and Mark is one of the best."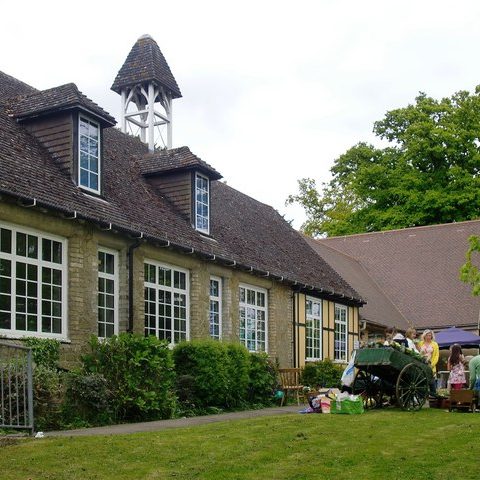 "Mark provided a great service for our school. The painting was to a very high standard and the decorators were both polite and trustworthy. The quote was competitive and realistic.Mark provided all the necessary paperwork required by the school in terms of Health and Safety and DBS materials.
I can highly recommend Mark and his team and we will be using them again in the future."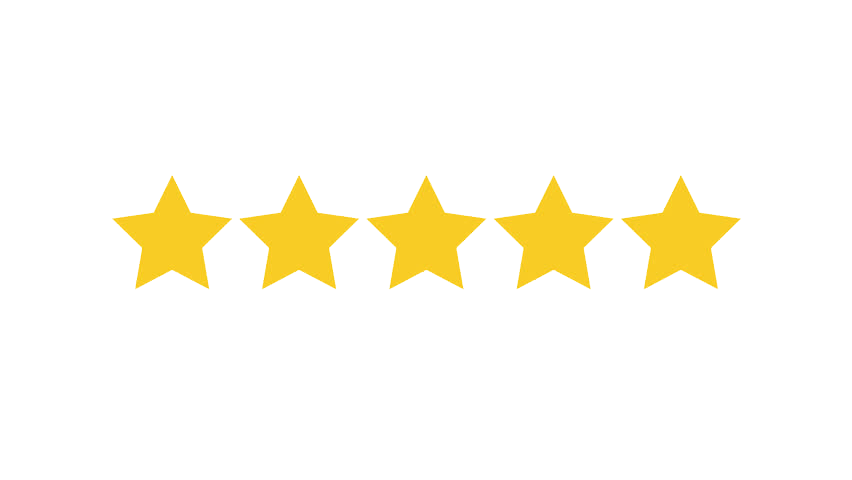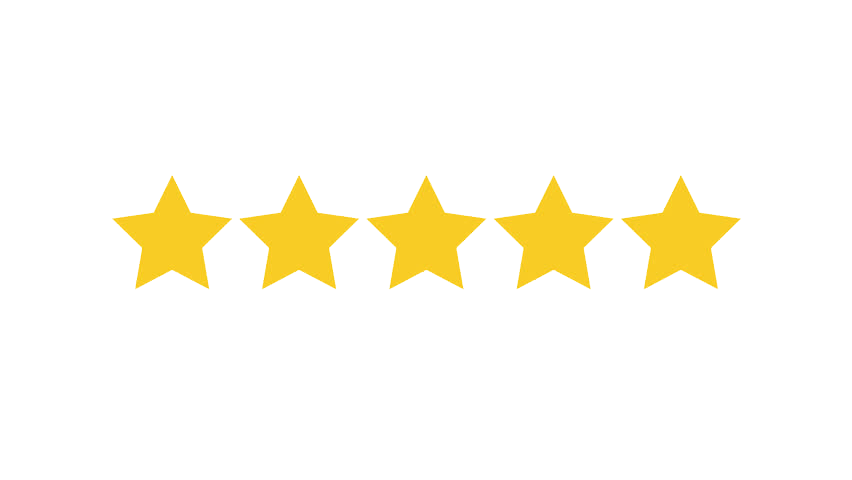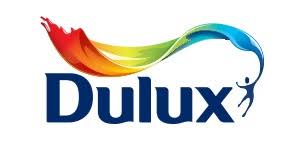 Contact us on social media: